Giving children the tools to thrive in the Early Years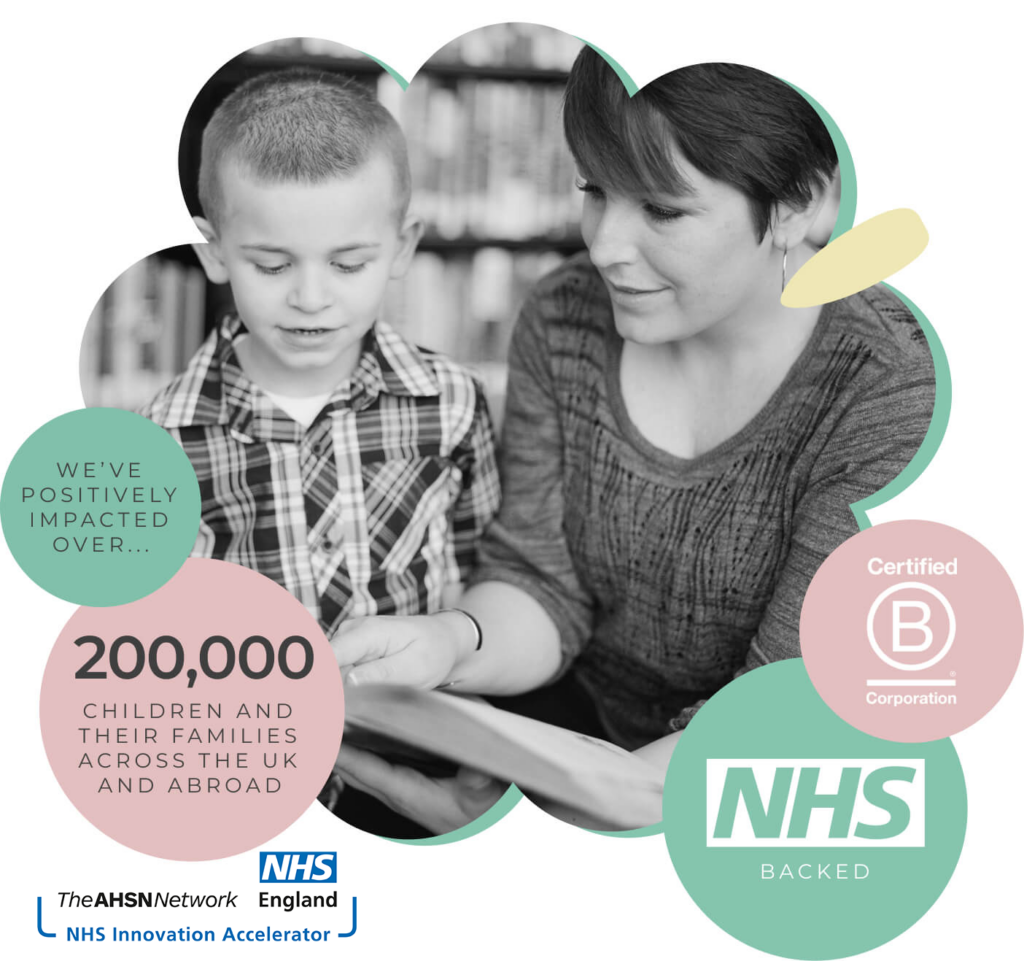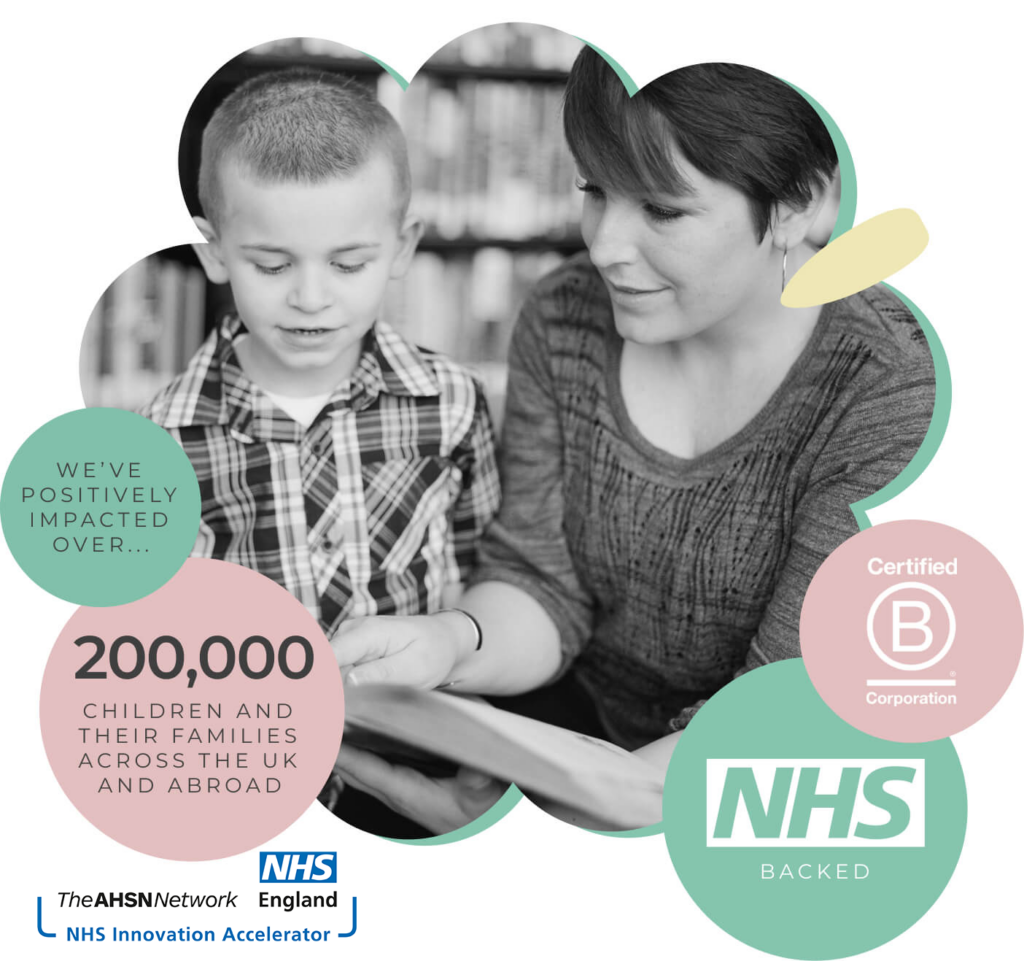 "We are using the mHm in our preschool/nursery. The children are just so engaged. The Parent App is amazing, and we have a lot of engagement from parents. The conversation cards and the teddies are fab!"
Manager, pre-school, Hull
Our science-backed programme for nurseries is grounded in the latest science and research about what it takes to create positive wellbeing. It also supports the new EYFS Framework.
myHappymind is an every child approach and supports the development of health and fun habits in your setting.
The myHappymind programme is already
being used across hundreds of schools
and nurseries across the UK.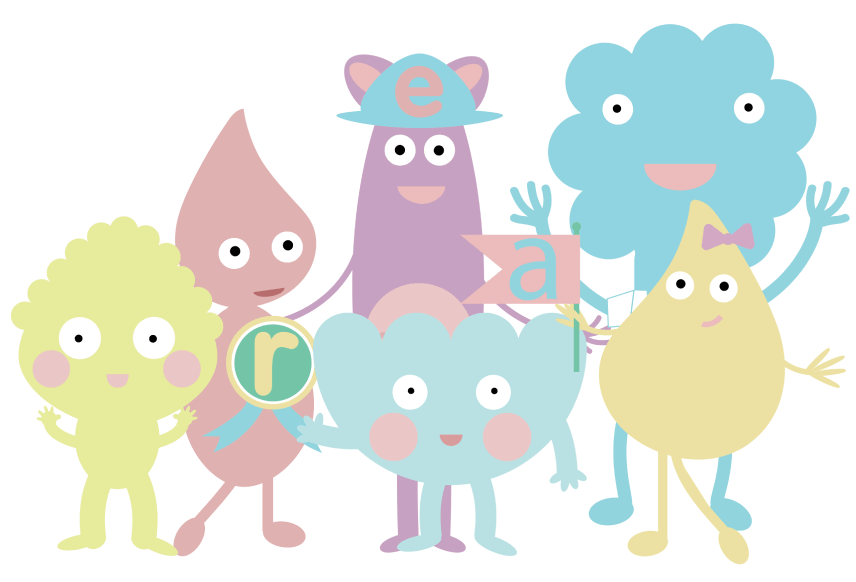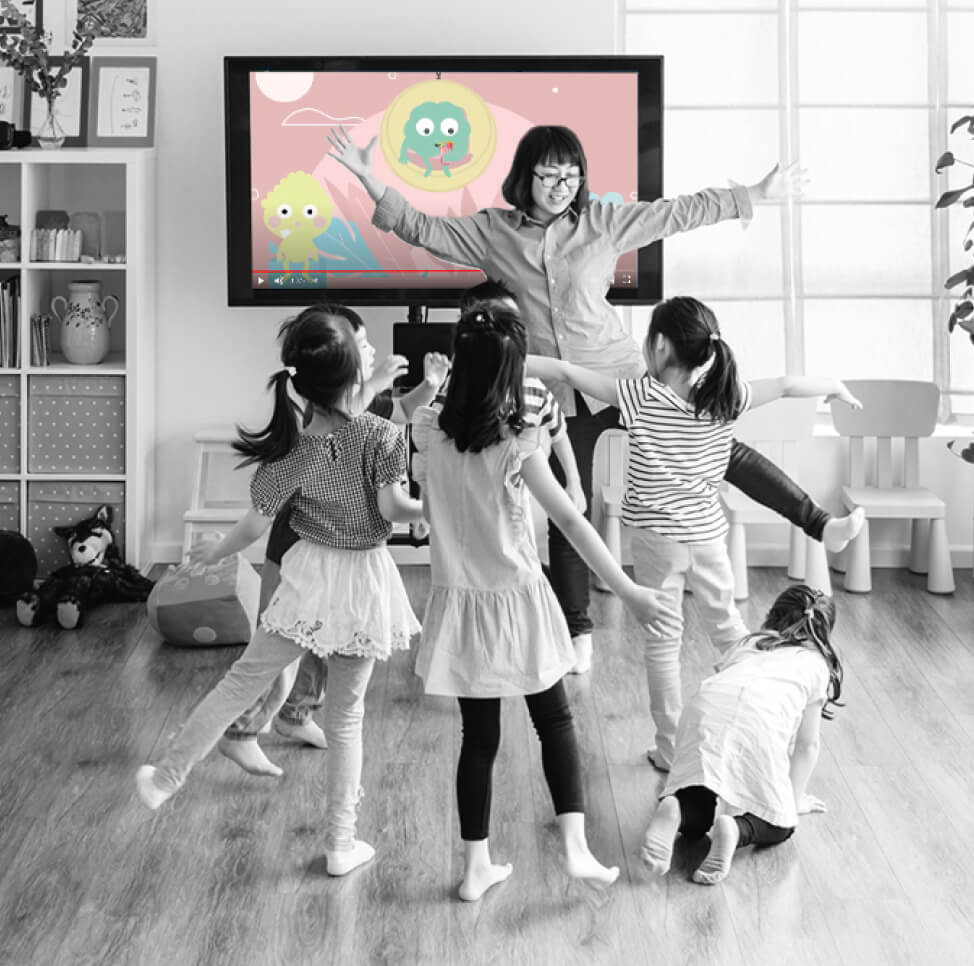 Fancy seeing what myHappymind looks like? Then watch the video below for a sneak peek into how the platform works.
Want more information? Scroll down the page to find out more about our Nursery programme.
myHappymind is taught across five modules and each introduces a new set of content and habits to help children build resilience, self-esteem and confidence: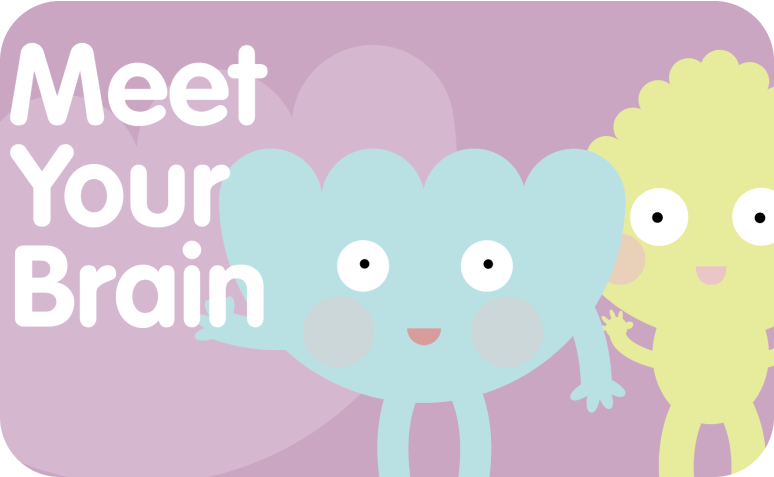 Understanding how your brain works and how to ensure we look after it so that we can manage our emotions and be at our best. Growth mindset is a key part of this too.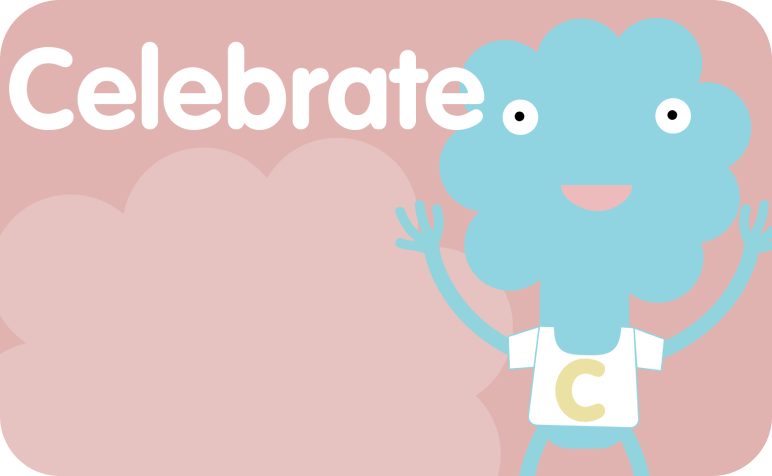 Understanding your unique character strengths and learning to celebrate them. This is a fantastic module for building self esteem.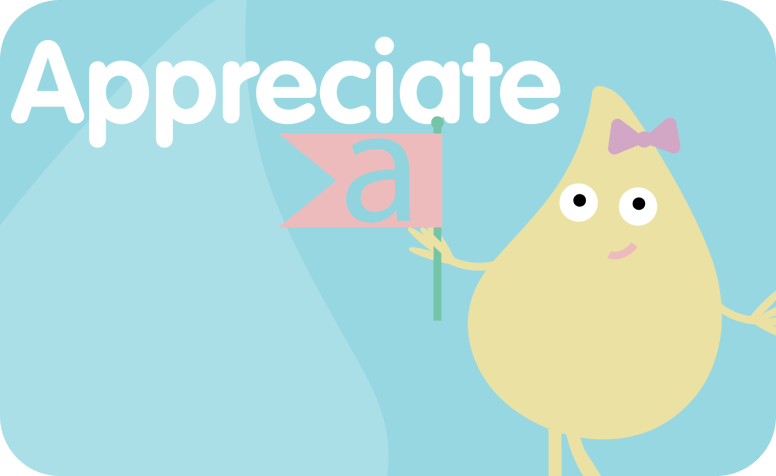 Understanding why gratitude matters and how you can develop gratitude as a habit. Gratitude is key to wellbeing and resilience and we're all about making it a habit!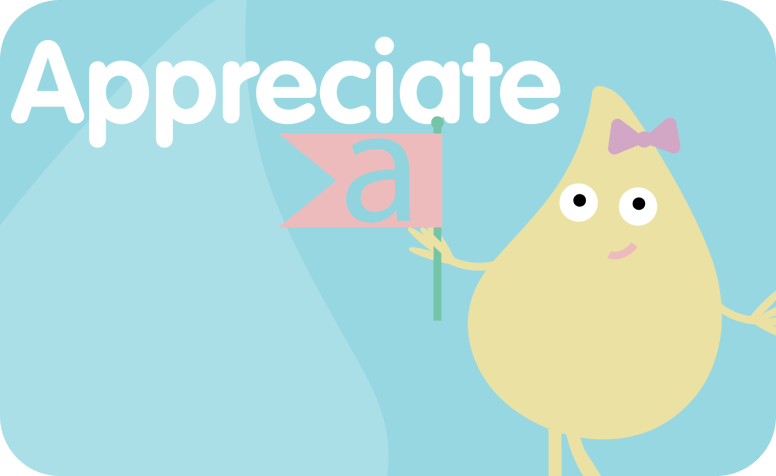 Understanding why gratitude matters and how you can develop gratitude as a habit.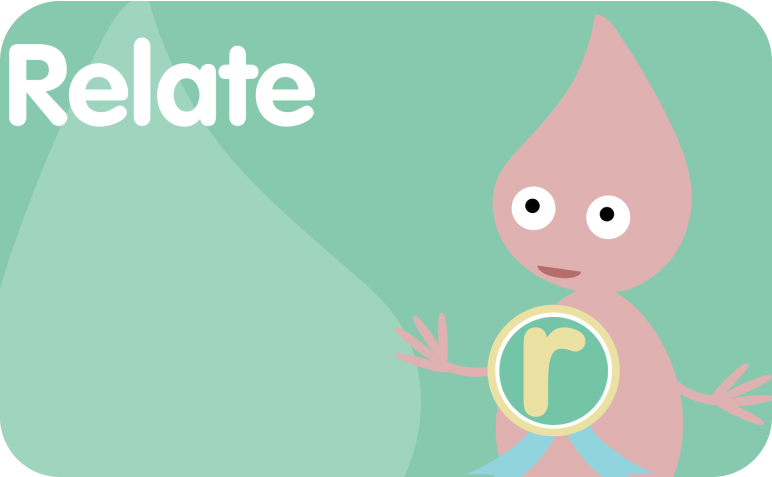 Understanding why positive relationships matter and how to build them. We're focussed on the building blocks of good relationships and friendships.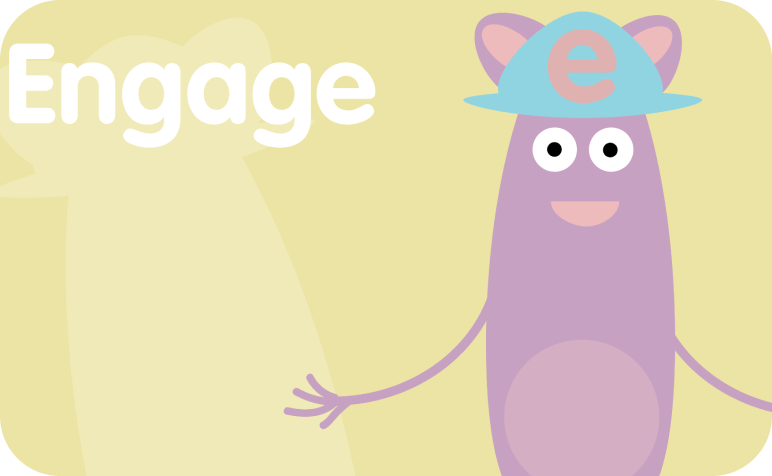 Understanding how to set meaningful goals that matter and how to keep resilient in times of challenge. This module is all about building self esteem and resilience too.
How is the programme delivered?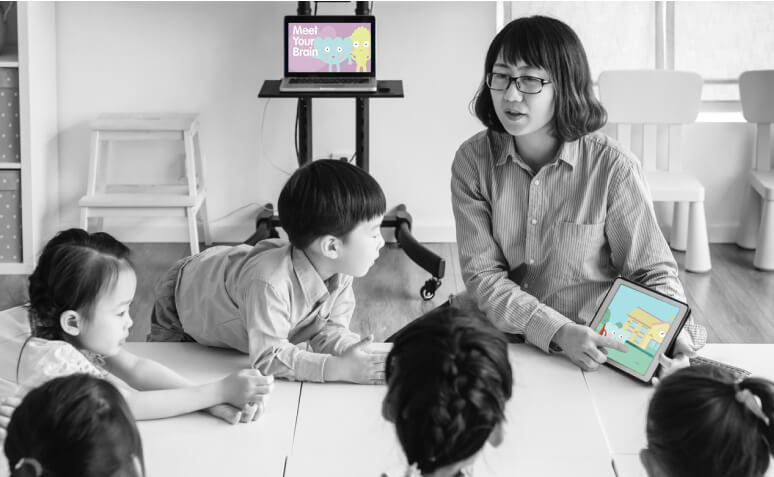 Through our myHappymind for You learning platform, we allow our teachers to learn in a self-paced way that suits them.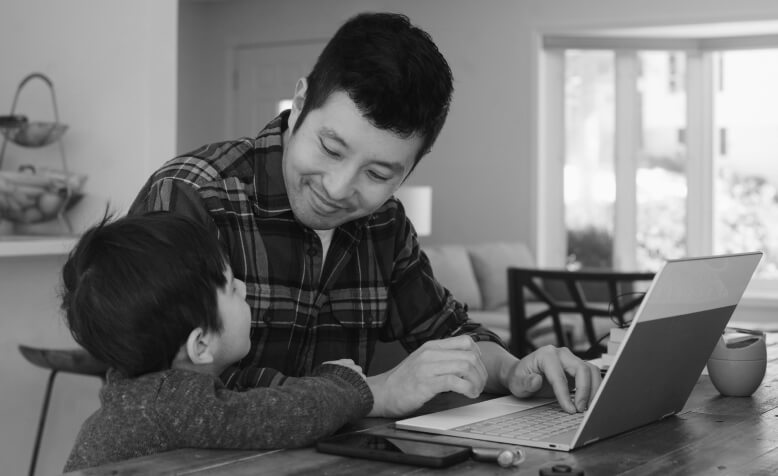 For our parents, we offer the myHappymind Parent App, so they can reinforce everything their children are learning at school whilst they're at home.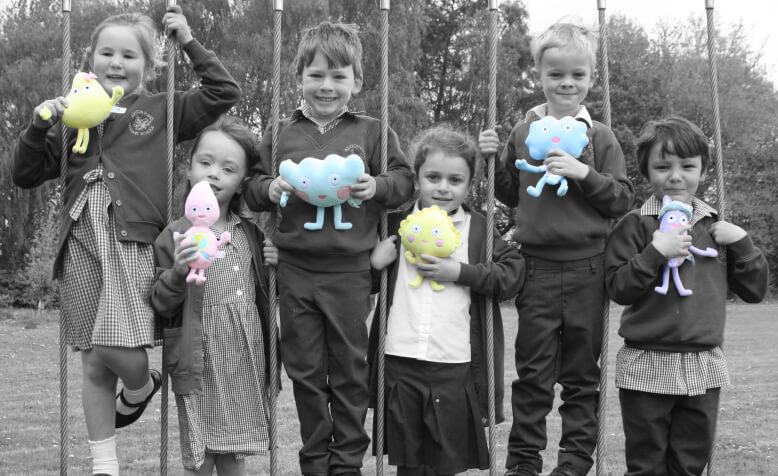 myHappymind is a solution that suits the needs of all students right from Early Years through to Year 6.
The Schools programme provides a range of important content: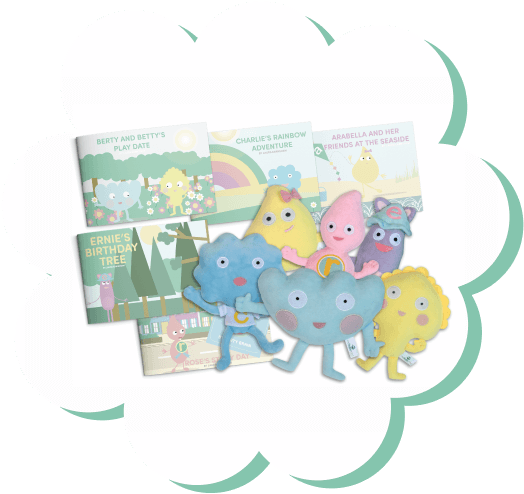 Over 55 different lessons and activities to inspire you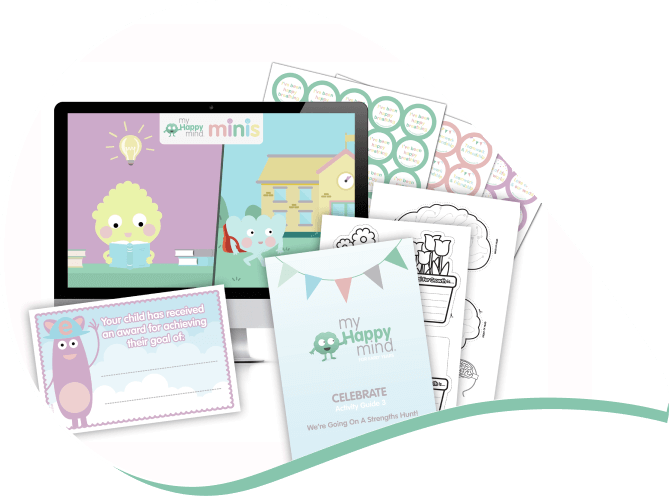 Over 130 different resources to complement your learning
myHappymind is built on science
Our team brings together a wealth of experience in education design, leadership, social sciences and child psychology. All of our products are built based on positive psychology and neuroscience, and powered by innovative technology to help nurseries, schools and families develop resilient and thriving children.
We all know storytelling and play are critical learning in the Early Years — that's why all of our modules start with a story. When you sign up, we'll send you:
Physical books
Conversation cards
myHappymind teddies for your classroom
Stickers
You can get hold of our sample resources here: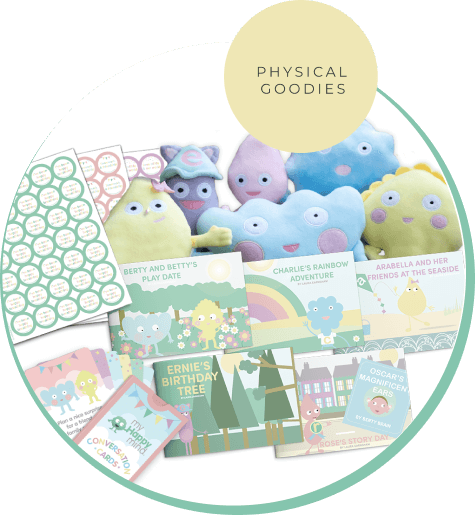 Here are some of the most frequently asked questions about myHappymind.
We're very proudly commissioned by the NHS. This means that the NHS pays for 100% of our programme in some schools — all because myHappymind has such a big impact on the children and staff and reduces CAMHS referrals significantly. Get in touch to learn more!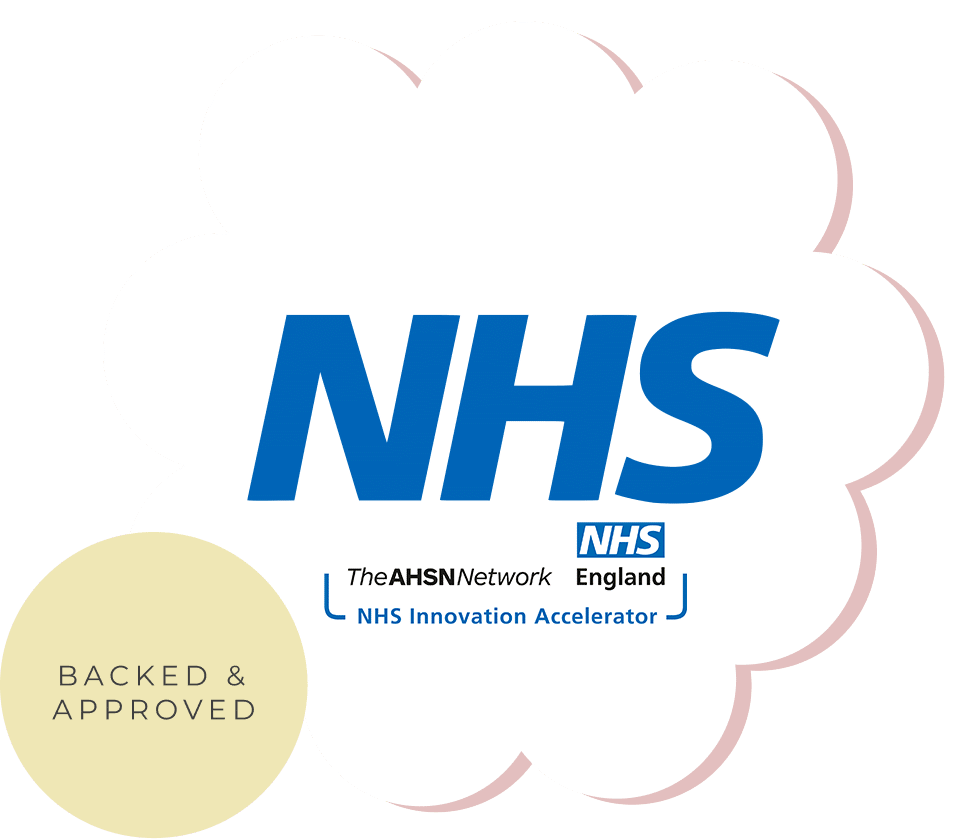 See how myHappymind can help your nursery
We've created an assessment guide which outlines the five fundamental principles behind the programme, as well as a workbook to help you identify where your nursery is today and where you might want to focus in the future.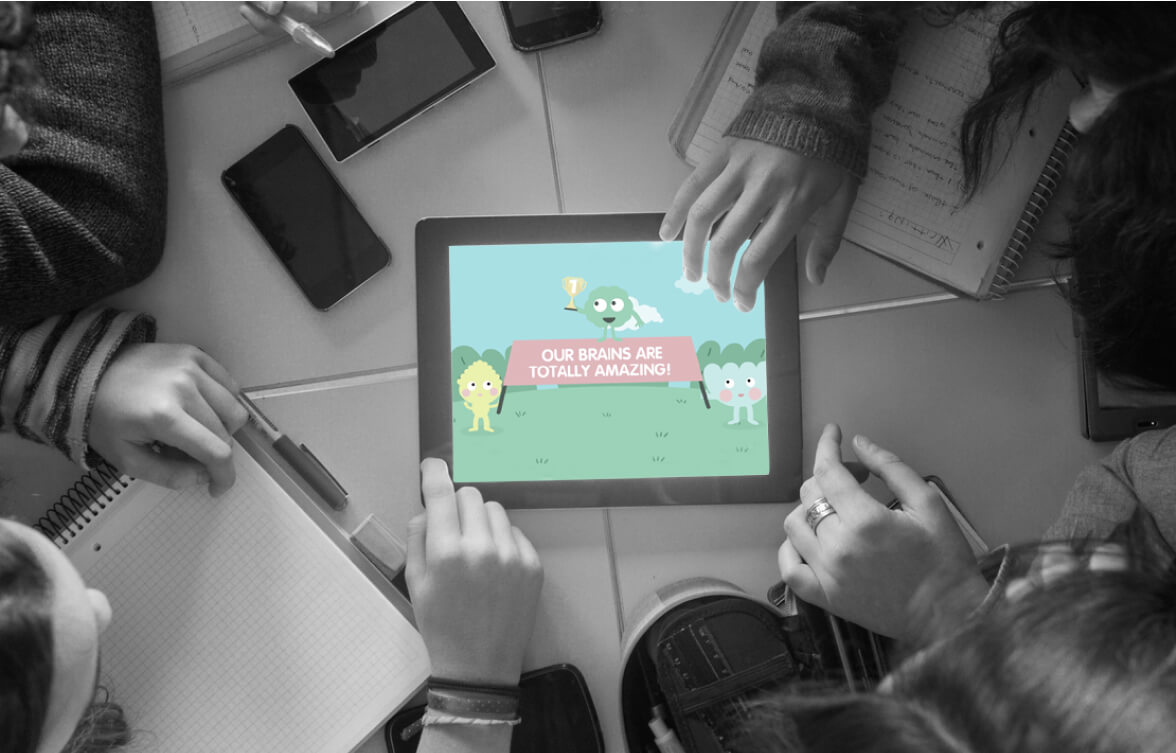 If you'd like more information on myHappymind or would like to run our programme at your nursery, then click on the link below to book a call.
We can't wait to hear from you.