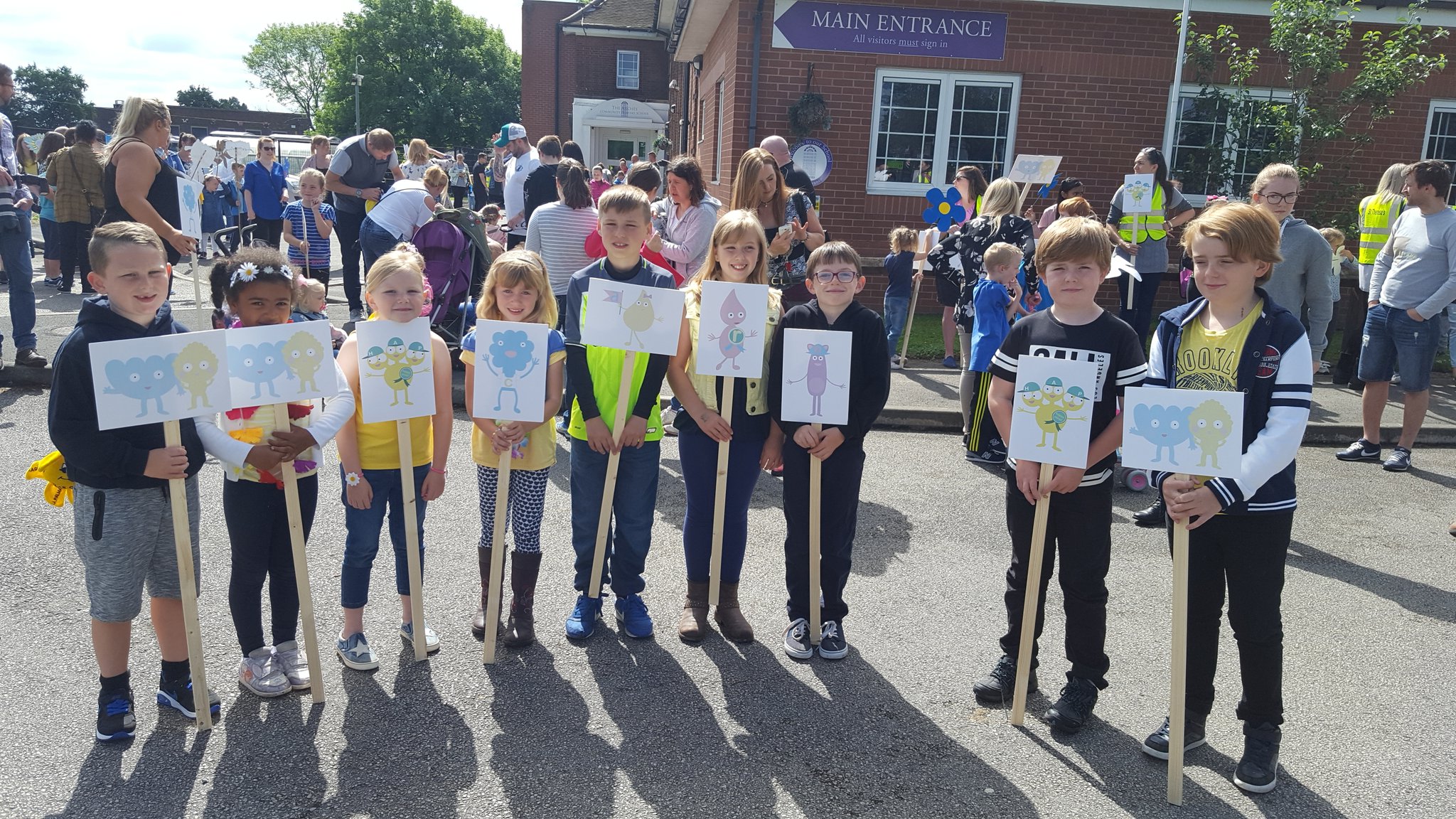 02 Jul

Have you ever had a moment when the people you serve become your inspiration? I have.

I felt compelled to write this post to acknowledge the amazing work of a community of schools and leaders who I find completely inspiring.

I began working with this group of schools in Chester about a year ago when they signed up to myHappymind for their community of 5 primary schools. From the first time I met with them I could see they were a group of leaders dedicated to supporting their community to develop positive mental wellbeing.

They have launched myHappymind in the schools they lead and shared some amazing stories about how the children are learning and using the tools we teach. OK, you might be thinking isn't that the whole point of having myHappymind? Well yes, you are right but they didn't stop here, they have gone further in their quest to truly embed the ethos of positive mental wellbeing in their children and families.

The children at these schools have presented to their own parents about positive mental health, they have also presented to the Police and Councillors in their area and taught them some positive habits for mental wellbeing. Most recently, they took part in a parade to raise the visibility of mental health through myHappymind in their community. They walked through the streets of their community proudly holding myHappymind banners and smiling.

The leaders of these schools are amazing, dedicated and inspirational. They have taken a topic that is so important and so often deemed 'too complex' and brought it to life on a scale that just makes me so proud.

When I decided to launch myHappymind I was determined to take what can be a 'scary' topic and make it fun, upbeat and something that children love learning about. Oh and I wanted teachers to love teaching it too. I passionately believe that this is the only way we will reverse the stigma around mental health and that we have to start when children are young.

I hope from the look on these children's faces and their pride at holding signs with the myHappymind characters on them that I am on my way to achieving that goal.

To the children and leaders at JH Godwin Primary School, Dee Point Primary School, The Arches Community Primary School, Saint Theresa's Catholic Primary School, Highfield Community Primary School you are an inspiration and please keep doing all that you are to raise awareness around positive mental health.

A very special thanks goes to the Head Teacher at JH Godwin, Nic Wetton a Head who is truly dedicated to driving a message around positive mental health in her community.