Do you want to be kept in touch with mental health news and insights? 
If so, click here to join our newsletter, we'd love to have you in the family.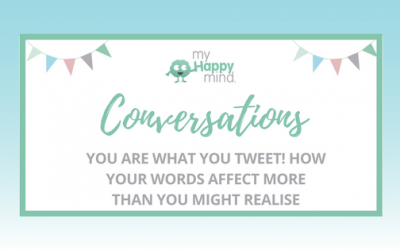 You are what you eat! We've all heard this one, haven't we? The idea that what we eat determines how our body changes and how we feel. So, we eat well, we feel good. We don't eat well .....well, we all know how that one ends! But the concept that we are what we tweet...