Do you want to be kept in touch with mental health news and insights? 
If so, click here to join our newsletter, we'd love to have you in the family.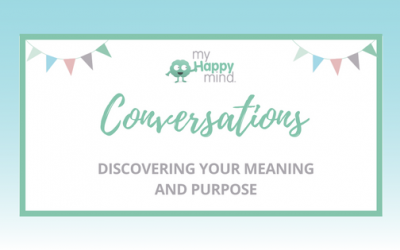 What's your purpose? Have you ever asked yourself the question "what is my purpose?" If you have, you are definitely not alone. Many of us constantly ask ourselves what our true calling is. What are we supposed to be doing with our lives? Should we have a clear...