Do you want to be kept in touch with mental health news and insights? 
If so, click here to join our newsletter, we'd love to have you in the family.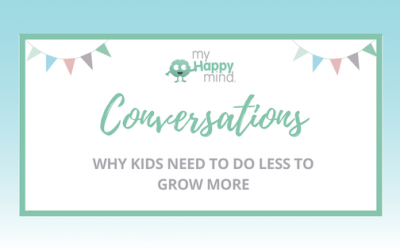 Have you seen the Marie Kondo series on Netflix? If not you must have been hiding under a rock as it's taken the world by a storm! In case you've missed it, here are the basics of her message: de-clutter your wardrobe, drawers, and cupboards and you'll declutter your...