Do you want to be kept in touch with mental health news and insights? 
If so, click here to join our newsletter, we'd love to have you in the family.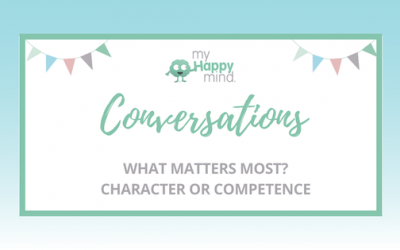 As parents, teachers or carers we often wonder whether we are doing enough to build our children's self-esteem. But, what is self-esteem made up of and what things influence our self-esteem? These are questions that we often ask and this is exactly what we'll explore...